We are Krüger Brand, a True Hybrid.
KRÜGER BRAND is a Berlin-based boutique content creation house and post production.
Driven by our deep desire to truly understand our clients and their audience we create high-impact visual storytelling that reflects your brand's unique identity.
Boutique Content Creation
You are a creative agency, a small business or a multinational corporation looking for strong and creative partner for your video production?
Perfect. At Krüger Brand, our role is to provide you with the best result possible, using the latest technology while maintaining a personal and highly creative environment.
With 20 year of experience and deep roots in post production we know how to push your ideas or footage beyond expectation, offering the kind of advice you expect and deserve: competent, straight-forward and always at eye level.
Whether you're looking for a content creation partner to handle your complete video project from concept to post production or you need experienced digital artist to post produce the job, clearly our team and their profound expertise has your back.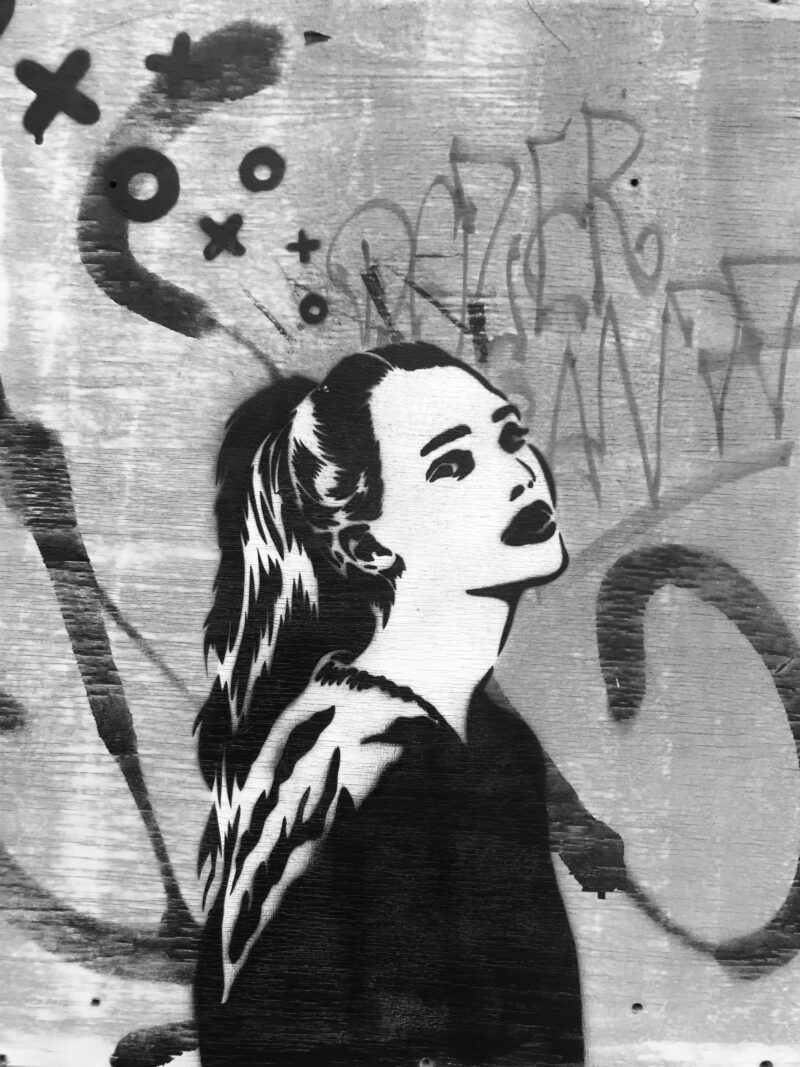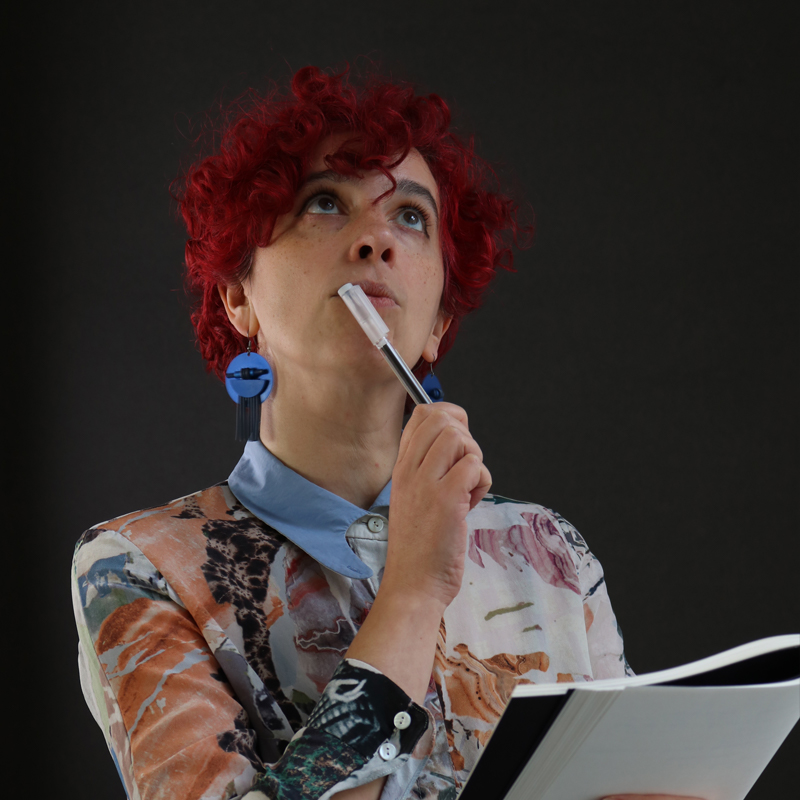 Rise Above The Noise
With many years of experience working with global brands and agencies, we combine spot on concepts with individual design, smart media and cutting-edge technology to create captivating premium video content that rises above the noise.
Got curious? Then drop us a line or give us a call. We love to hear from you.