Video Content Creation
From concept to delivery we are your full-service partner – highly professional, efficient, creative and last but not least a fun bunch of people to work with.
Always ensuring you get the best possible result your brand deserves.
So lean back and let us do the magic.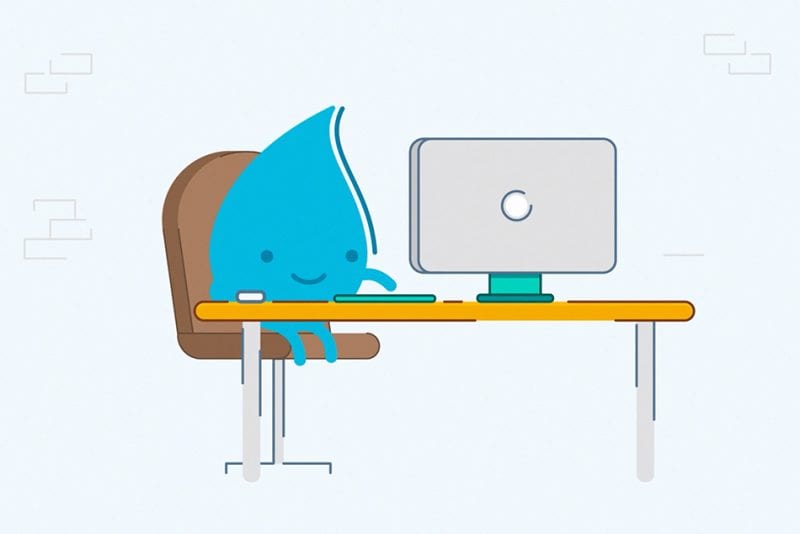 Your Full-Service Partner
With our team of video experts and a vast network of creative partners, we offer concept, creation, production and post-production services – all under one roof.
As a full-service partner we work output-driven. Our compact and flexible lineup allows us to bundle resources, work faster and more efficiently.
We offer a wide range of video solutions from image and brand films, product or explainer videos to corporate video communication such as recruitment films, educational assets, conference or presentation videos.
B2B or B2C – together we can take your video content to the next level.
Stock Stories
There are many reasons why shooting your own video material might be not the right for you: film shootings can be very complicated, time-consuming, expensive or sometimes – like in the current situation – subject to strict conditions. And to be honest, who wants to invest traveling time and money for shooting the skyline of New York for the thousandth time.
That's where our Stock Stories come in. Unique, high-class, multi-genre videos that will catch the audience with no cast or crew required. Whether you plan to realize a commercial, a brand or product video, we dive deep into premium libraries and connect with our world-wide network of independence filmmakers to find those perfect high-end cinematic and authentic images that stand out.
And thanks to our in house capabilities we can also complement your stock story with smooth motion graphics and slick 3D product demos.
Get inspired by projects we did for Merck and Hansaplast.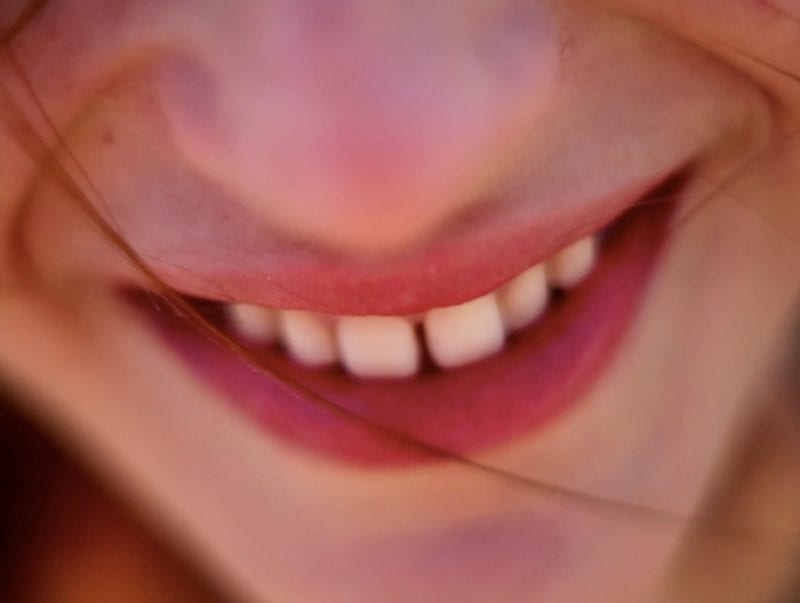 Explainer Videos
We love to clarify the complex. Our handcrafted explainer videos inform about your service or product short and entertainingly to boost traffic and really reach your audience.
A deep understanding of the matter is key to us. So first, we listen and learn, to make sure we understand you and your target group profoundly.
We bring in our full-service expertise to translate complex issues into a smooth and engaging concept. Then we tailor a unique and boutique visual style exclusively for you to support your brand's communication language and CI. From the first scribble to the final animated explainer video, we put love, sweat and pixel perfection in every step.
Our explainer videos can be used in many situations: on your homepage, product or service pages, in social media or newsletters, on trade shows or sales meetings. We can even deliver parts of the illustrations as still images to integrate in our next power point presentation or keynote.
Here you can take a look at how we educated the staff of Hilton Worldwide.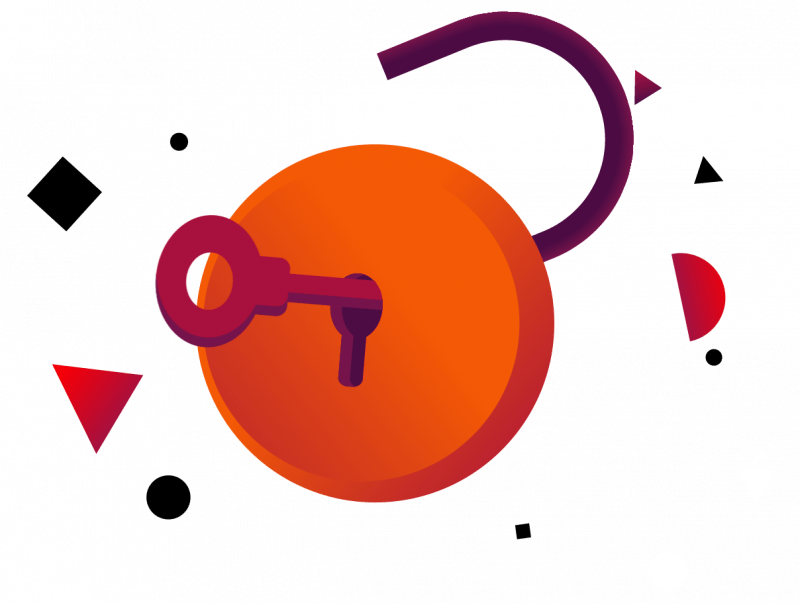 Business Videos & Internal Communication
We speak business: from KPI to ROI – we know the business ABC. We have been working with numerous clients across all economic sectors. Therefore we understand complex organizations and can help share vital information within your company in a breeze.
Business videos are the perfect medium for delivering your corporate messages. Whether they be structural or technological changes or team building measurements, with our videos you efficiently manage the often challenging and essential task of keeping everybody on the same page.
Corporate communication videos keep your company agile and ensure you engage your workforce.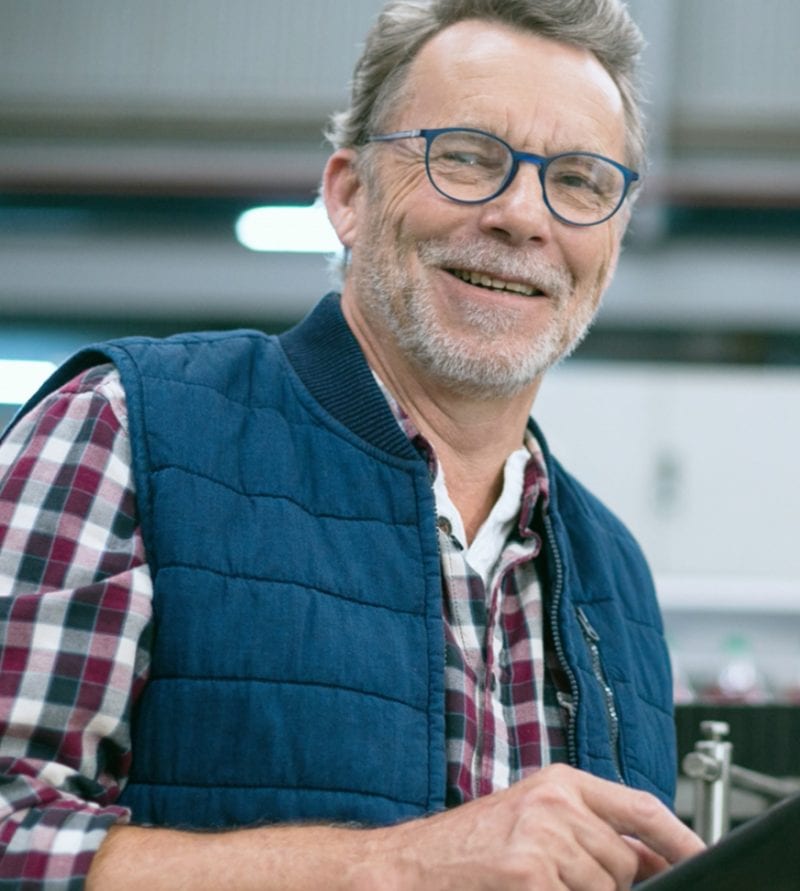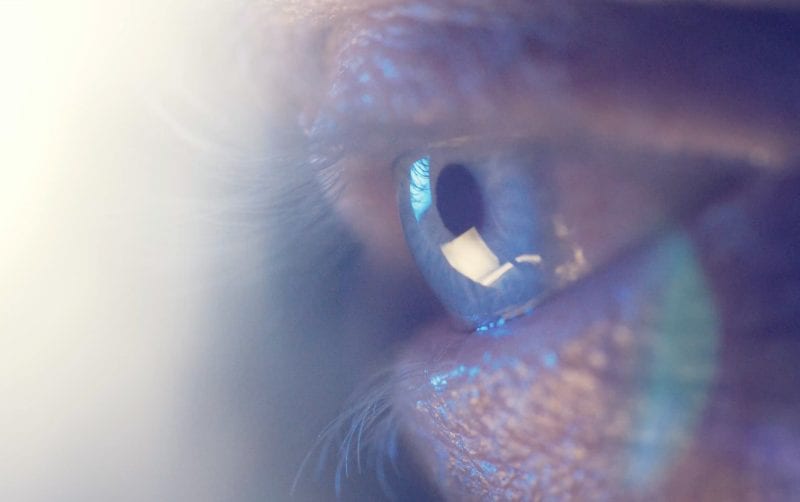 Product Films
Your products are the very core of your business. So you probably spend quite some time talking about them: to your customers, your partners and your staff. A good product videos comes in handy in any of these conversations.
It is an investment that pays off extremely well. Product videos will make an impact on every level of your business: pushing consumer engagement, building trust between you and your business partners and rallying your sales team behind your product.
From clean outline graphics to photo-realistic 3D, from stop motion to live-action – our in-house artists deliver a broad spectrum of unique styles tailored to your product.
Click here to see how we helped Kollex to make their product stand out.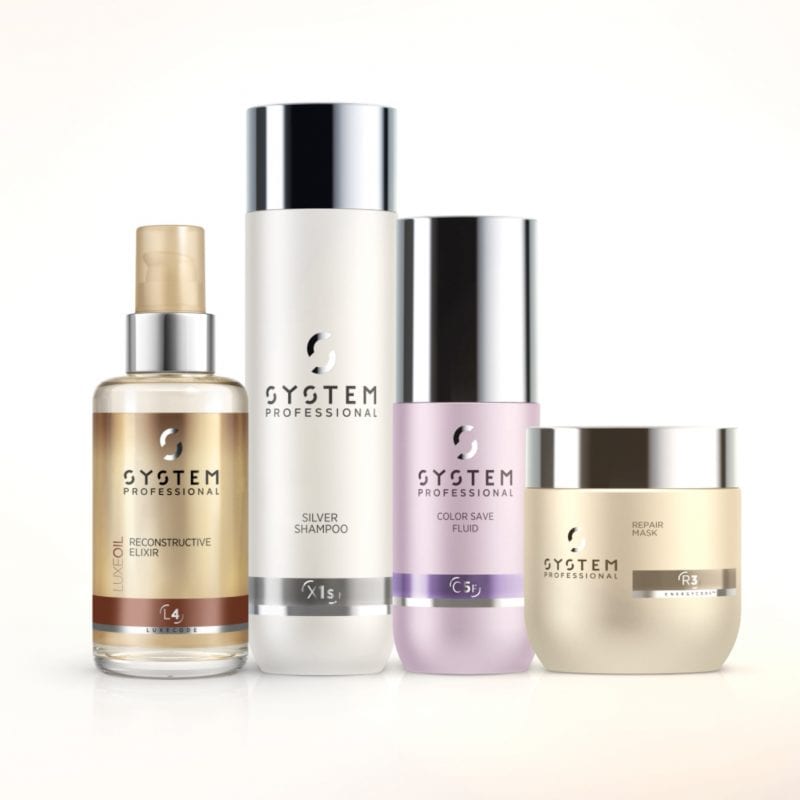 Let's get connected
There are many ways to tell a story and each brand is unique.
Let's talk about your goals, customers or ideas and find the perfect tailor-made solution.
Drop us a message: hello@kruegerbrand.com