Our Anthem
We carefully compose imagery, voice-over and sound to bring a brand's character to life.
With passion, vision and intuition.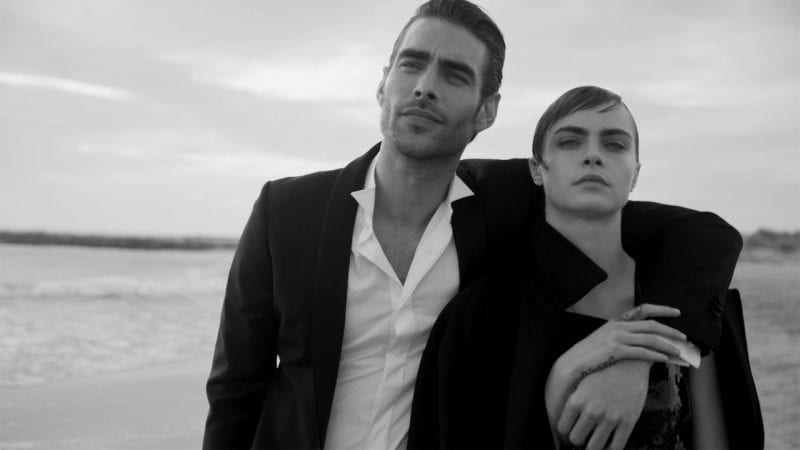 Boutique Post Production
Our digital artists handle the whole post production pipeline from editing, 2D or 3D animation and VFX to grading and online finishing.
Our lean and agile setup allows us to support you on any step needed and maximize the efficiency of your projects.
We combine profound technical expertise with passion, vision, and intuition to create commercials, brand and product films, mood videos, explainer videos or internal presentation videos that are on point, in style and pixel perfect.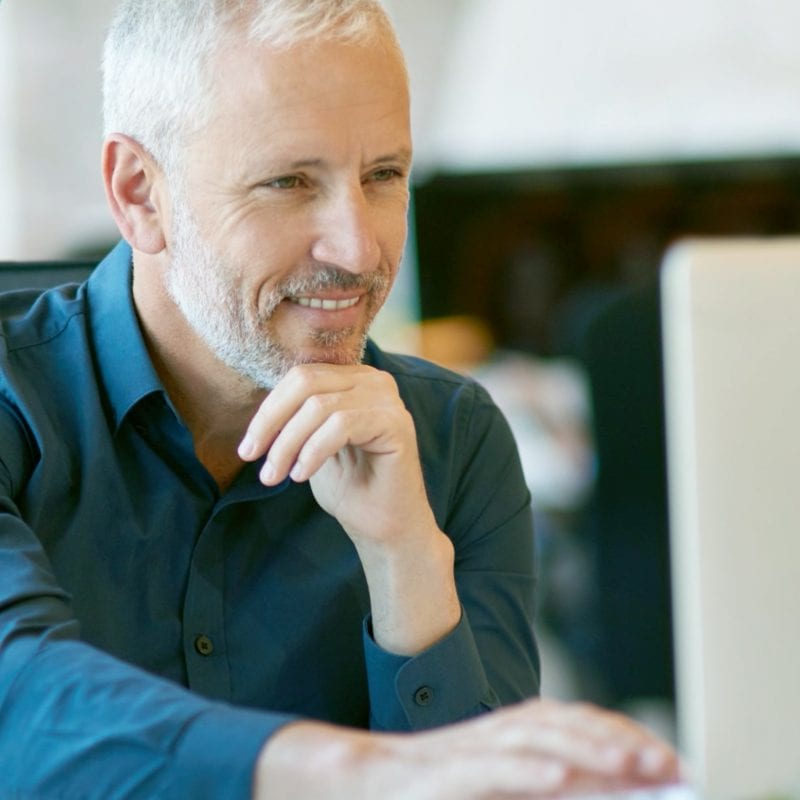 Commercials
Your footage deserves the best. And so do you. With almost 20 years in post production we know how to push your footage beyond expectation. From editing to grading and compositing, from motion graphics to 3D animation – along every step of the way we work with competence and dedication to bring your ideas to life.
Our fully equipped studio features state-of-the-art hard- and software to handle high quality footage and make your spot shine on any screen and channel.
Take a look a this true beauty we proudly created for the new Douglas campaign.
Shooting your own footage is not an option? No problem: We create entire commercials out of stock material. Please check out our Stock Stories to find out more.
Our commercial for the IAA 2019 is a nice example of how we smoothly combine existing and stock footage to create driving spot.
Brand Films
Moving pictures is our daily bread, moving people is what we thrive on.
We love to create films that light a fire in your audience. Therefore we carefully compose imagery, voice over and sound to bring a brand's character to life. By pairing your emotional storytelling with stunning visuals and the perfect soundtrack we make sure that your brand anthems leave no one untouched.
See how we made Miele Project Business come to life with this architectural brand film.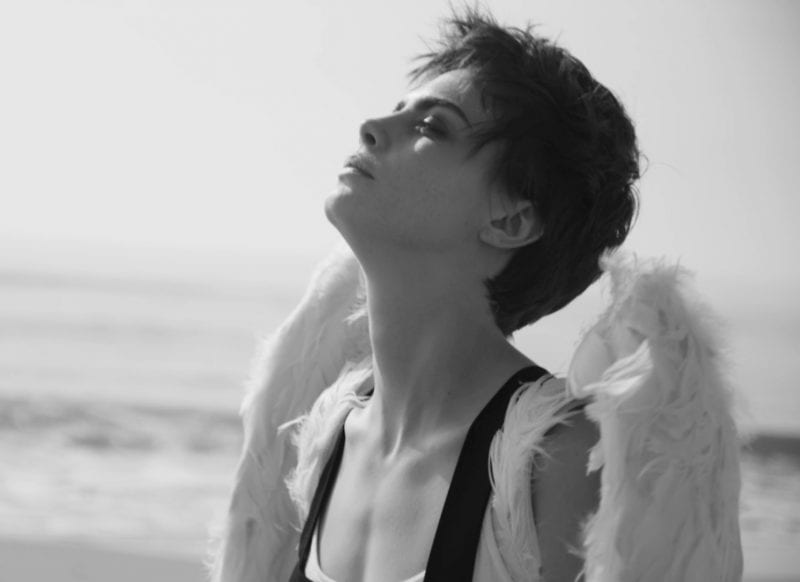 Product Videos
Our product visualizations literally bring the product home to the customer, showcasing functionalities and features both effectively and visually stunning. And don't worry – we can put a lot of complex information into a very clear little nutshell.
From clean outline graphics to photo-realistic 3D, from stop motion to live action – our in-house creatives offer a broad spectrum of unique styles tailored to any brand. If you are looking for a super-duper special treat, however, we are working with a vast network of top-notch designers and artists ready to bring any product to life.
Get inspired by our work for Wella System Professional.
Let's get in touch
Do you have a question or want to get a quote? Drop us a message! We'd love to hear about your project.
Drop us a message: hello@kruegerbrand.com