SERVICE: EDITING, 2D MOTION GRAPHICS, AUDIO PRODUCTION, GRADING
CLIENT: DOUGLAS
AGENCY: SELECT WORLD
Fresh x Wild
To promote Douglas' private label our friends from Select World asked us to give life to their idea of modern beauty: fresh and authentic with a little sprinkle of quirkiness.
So we cooked up a modern mix of live action footage, stock elements and 2D animation and beat the drum for affordable luxury in four original online spots.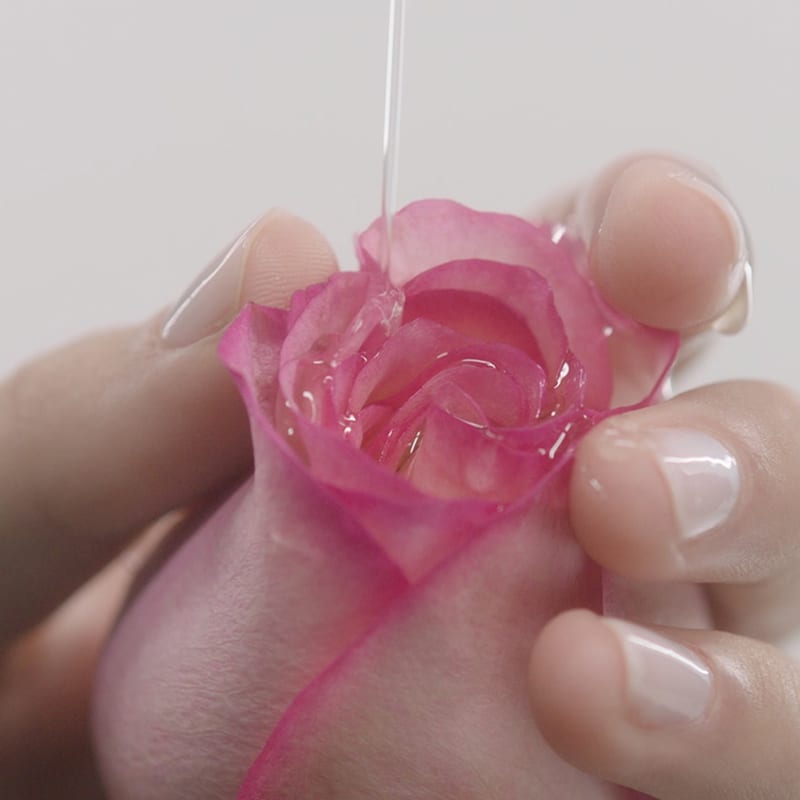 Same but Different
Our series of online spots highlights benefits and features of Douglas' in house line of make-up, hair care and natural skin care.
While they all share the same visual style each spot has its own individual vibe encouraging customers to celebrate their own kind of beauty.