SERVICE: FOOTAGE RESEARCH & POST PRODUCTION
CLIENT: GUHL
AGENCY: SELECT WORLD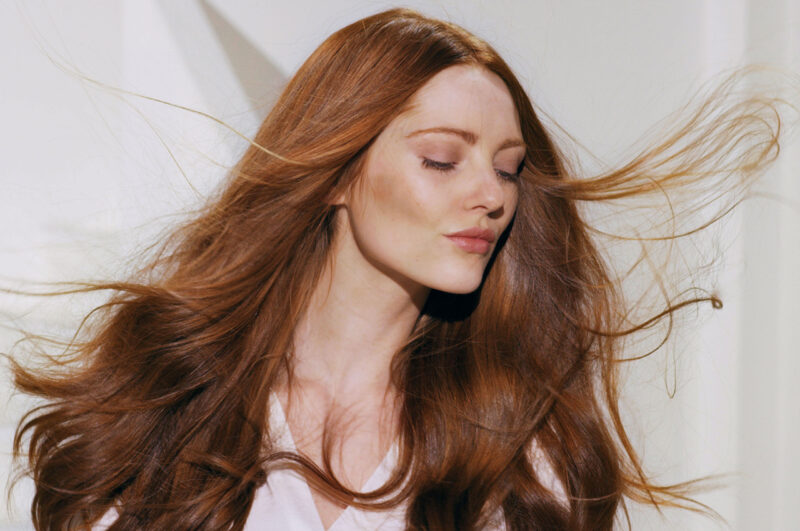 Take It to the Next Dimension
 This time, Select World challenged us with a special task. To ensure that their latest online campaign for tradition-steeped haircare brand Guhl really goes "boom", we reached into our bag of tricks and let the power ingredients of Guhl's new color range fly high.
Clever compositing perfectly blends photos and stock footage to give the impression of a fancy studio shoot while keeping the budget reasonable.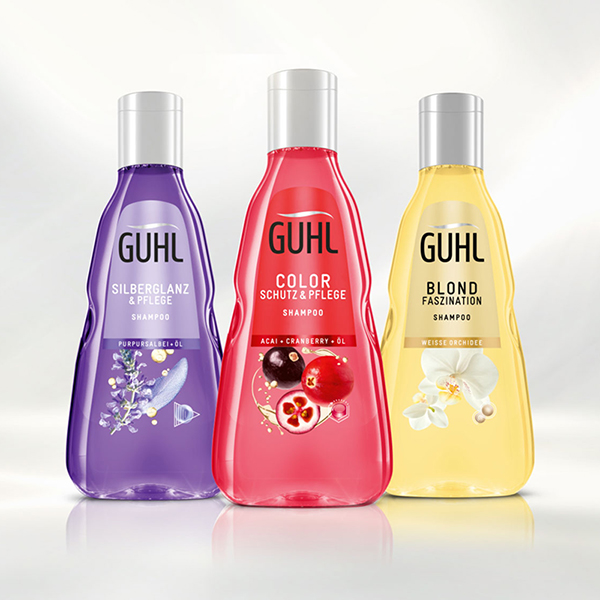 Special Effects
High-quality, natural ingredients for every hair need – the basis of Guhl's philosophy is as prominent today as it was when the company first started. So we set the stage for the fulminant appearance of açai, cranberry, white orchid, and sage.
Based mainly on still images we unpacked our compositing skills to create an impeccable illusion of the powerful impact of these super components in a series of short social media ads.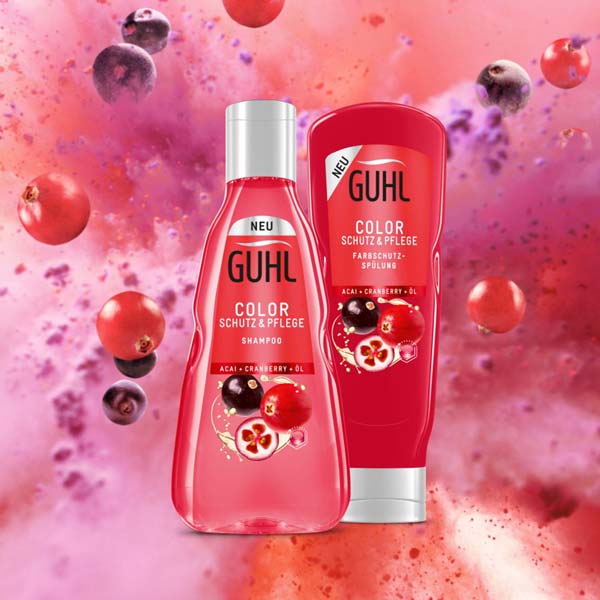 The Perfect Complement
As a full-service video company, we not only provide high-standard post-production. One of our core competencies lies in footage research.
Today's market offers a variety of high-quality stock libraries and we know all of them. We won't rest until we found the perfect clip for your story and can also handle the often confusing licensing process. So you are always on the safe side.
In this case, we were happy to explore the rich world of hair beauty and find the perfect match to complete the powerful VFX shots.