SERVICE: EDITING, 2D MOTION GRAPHICS, GRADING, POST PRODUCTION
CLIENT: DOUGLAS
AGENCY: SELECT WORLD
In 2018 the leading beauty retailer Douglas took on the quest of rejuvenating its image.
With Select World as lead agency, they developed a once in a lifetime campaign that re-established Douglas as a luxury retailer with a clear vision and a new voice. 
World's renowned elite models and opinion leaders, who represent individuality and authenticity shape the face of the new Douglas campaign.
Cara Delevigne, Jon Kortajarena, Alexa Chung, Amber Valetta, Lineisy Montero and German influencer Caro Daur stand for the new Douglas.
Beauty is our Mission
Working on beauty-related projects for over ten years, we were thrilled to work with Select World and Peter Lindbergh production to develop and post-produce the imagery of the new Douglas commercial.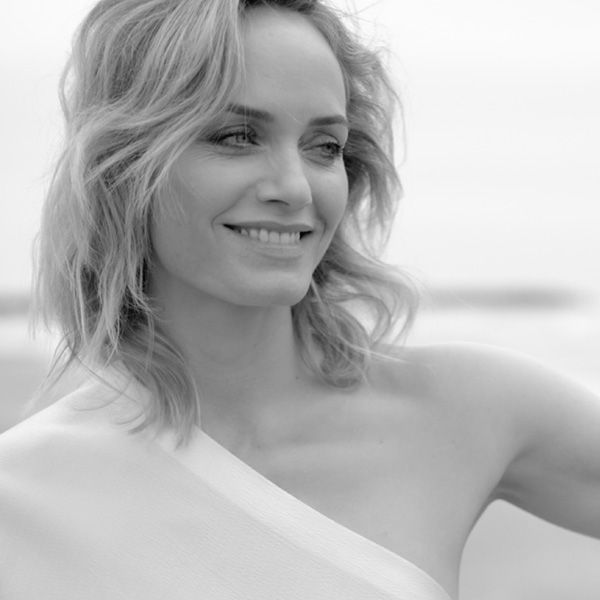 Editorial-Style Post Production
Developing the right look and feel was key to the uniqueness of the campaign video. No less than the master of photography Peter Lindbergh himself captured the poetic images of the campaign. So the already powerful and distinguished pictures needed the right canvas and flow supporting these high-calibre shots.
Together with Select World, we developed a fluent editorial style that focuses on those authentic images while giving space to the campaign's messages:
DO IT FOR YOU.
Finding the right balance of light and shadow was one of the challenges we took on for this project. Making sure the images looked fresh and exclusive without neglecting the unique style of Peter Lindbergh.