SERVICE: EDITING, 2D MOTION GRAPHICS, GRADING, POSTPRODUCTION
CLIENT: DOUGLAS NETHERLANDS
AGENCY: SELECT WORLD
Sinterklaas?
Its almost Christmas in the Netherlands and Sinterklaas just arrived to bring love, joy and gifts. And where did he shop his presents, one might think? 
No one less than beauty retailer Douglas inspired Sint and enchanted shoppers with a magical TV commercial to celebrate the feast of Sinterklaas.
Lead creative agency Select World developed and shot a playful concept in the studio, while our beauty experts added the magic of motion design and post-production.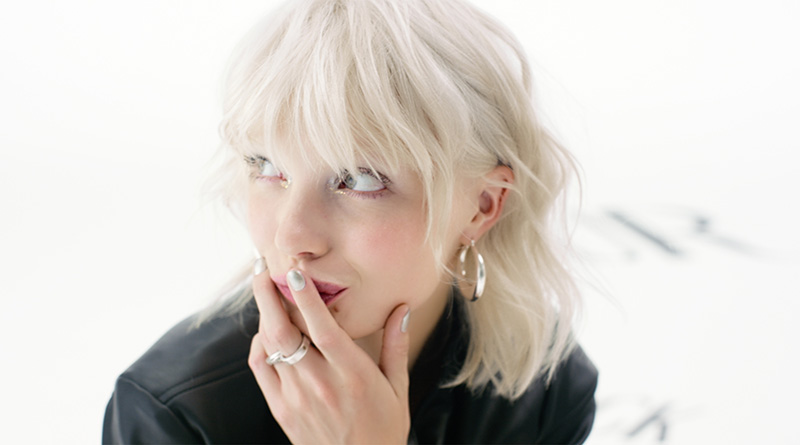 Let the Magic Begin
Once we got the log footage, it was time to let the magic happen. Our team edited the elfin female model playfully to inspire customers. To make sure that the colour correction matches the print campaign, we worked closely with the agencies art department. Our VFX unit animated and composed the packshots.
So see for yourself that our Christmas mood was high long before the Sinterklaas day arrived.