SERVICE: STOCK FOOTAGE RESEARCH, GRAPHIC CREATION, EDITING, 2D MOTION GRAPHICS
CLIENT: APERTO
Granny and her Artificial Intelligence
Life expectancy is increasing, and with it, the number of people in need of long-term care. At the same time, there is a growing shortage of labour to supply this rapidly growing population.
But Aperto, Malteser International and IBM want to close this gap and have developed a product for family members and first responders to increase the security of personal care. The idea is to improve the quality of life of ageing people with the sustainable help of artificial intelligence!
Elderly care is the first IBM Watson-based solution that enables older people to live longer and more independently at home.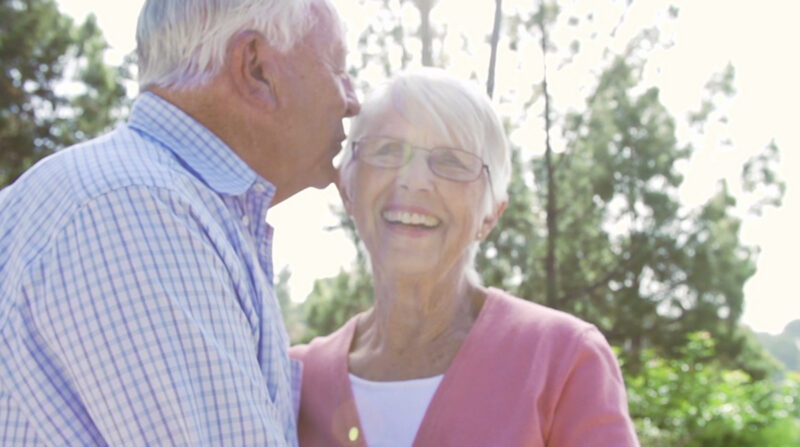 Bringing Emotion Into Tech
The objective was to create an explainer video for the Cannes Lions Awards. Aperto approached us with the concept, and we created an individual style to match the CI of the application.
To make this very tech topic more approachable, we optioned for real footage from online libraries combined with clean and simple graphical illustrations.
Our editing and motion design team enjoyed bringing emotion into tech.