SERVICE: FULL SERVICE PRODUCTION
CLIENT: HANSAPLAST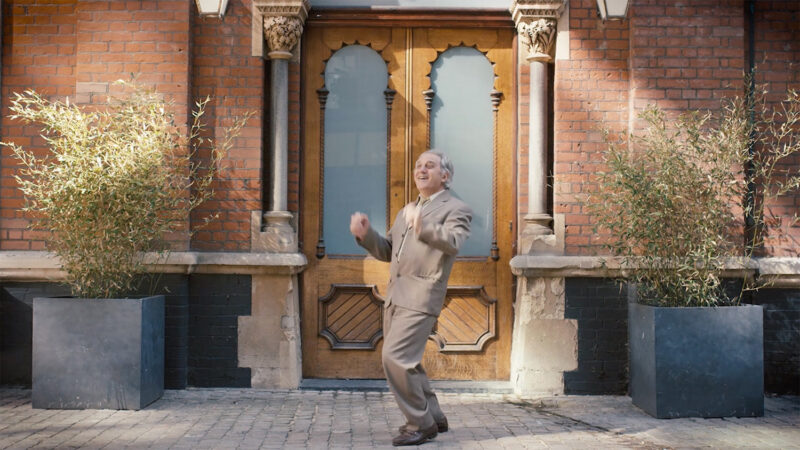 Bringing Fun to Wound Care
Beiersdorf, the global company for wound and skin care, was looking for a partner to create three teaser for their wound care brand Hansaplast.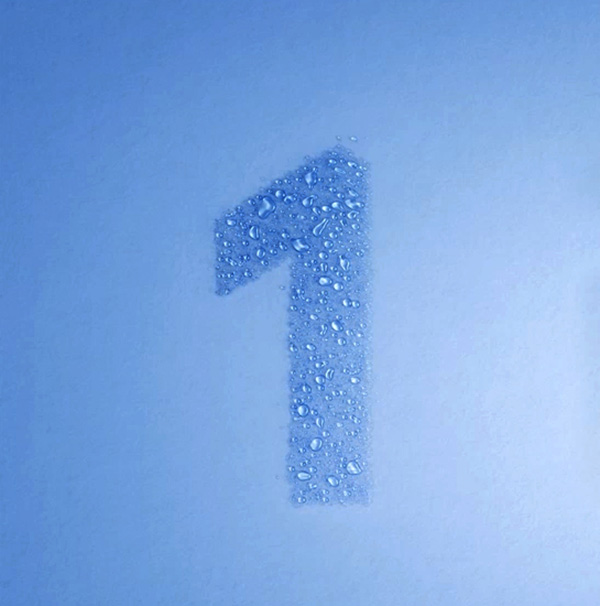 What started as a one-time-only screening at their yearly kick off event became so successful within Hansaplast, that the management decided to make it an online campaign. The topic of wound care was a new playground for us as well as the challenge to find a unique way to transform a maybe painful necessity into something more appealing.
Our approach was to break with existing wound care imagery and bring a more humorous approach to painful moments.
Stock Story – Unique Storytelling with Stock Footage
We developed a stock story concept based on Hansaplasts new campaign. The three steps of wound care: Cleanse, Protect, Heal (Reinigen, Schützen, Heilen). The focus lay on a short and on-point copy, combined with authentic stock footage. 
To create unique Hansaplast stock stories that stand out, we researched stock libraries for premium footage that fits the brand's character.
Making sure to stay within the budget was a tough journey, but we were set on fire, finding the perfect clips that supported the concept we created. Our in-house digital artists edited the videos, and our VFX artists worked on the final matching look.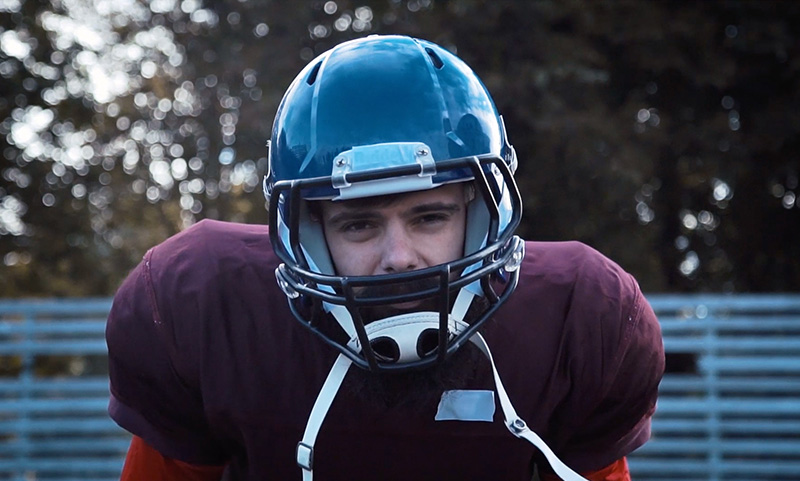 The Benefit of Stock Storytelling – From One-Time to Online to Mini-Series
What started as a one-time Beiersdorf internal screening was so outstandingly well received by Hansaplast, that brand management decided to go further and make an online campaign out of it.
We made sure the right formats were ready to be uploaded on the companies social media channels. Hansaplast clearly understood the benefit of multichannel stock stories to support successful brand marketing. 
So it was only logical to join forces again, and two weeks later we produced another mini-series of videos for Hansaplast.