SERVICE: STOCK RESEARCH, EDITING, 2D MOTION GRAPHICS, POSTPRODUCTION
CLIENT: MIELE
AGENCY: SELECT WORLD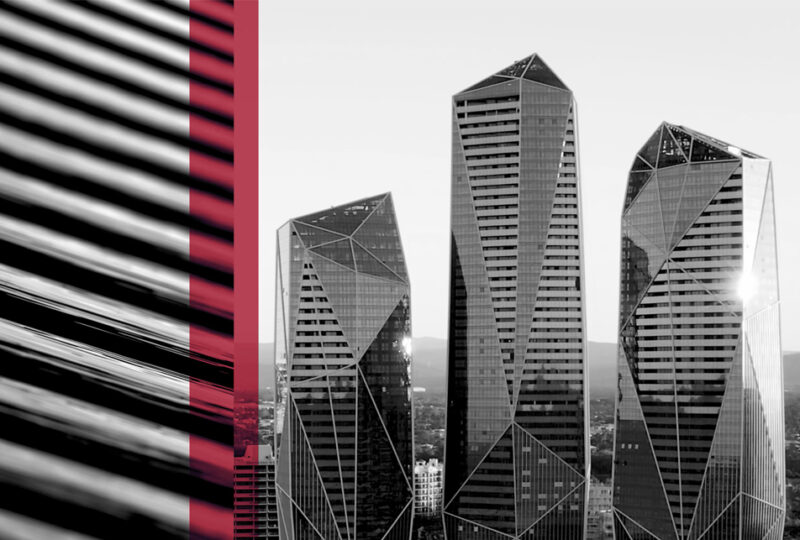 Building Tomorrow
Miele is building world-class kitchen appliances and leading the way in design and innovation.
As an internationally operating company in premium and luxury sectors, it is only natural that the family-owned German business makes a perfect partner for fitting properties designed by top architects and construction companies around the world with their pioneering technologies.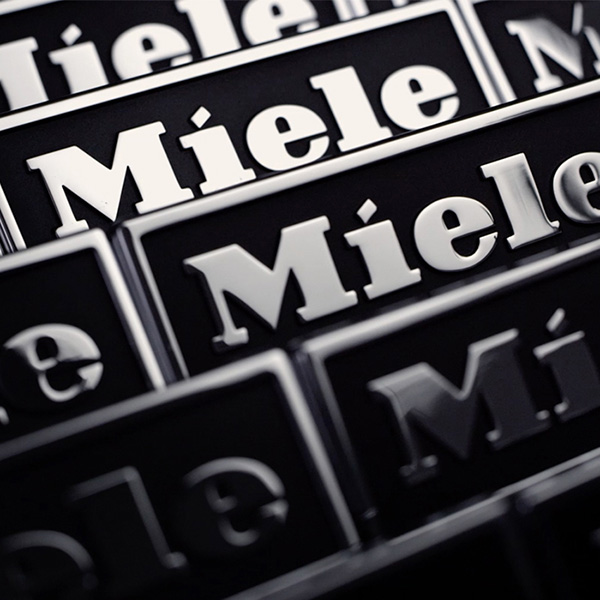 To introduce the newly launched Miele Project Business division to the market, Miele assigned Select World to produce a brand film for the international market. Select World took over the conceptual work and knew we are masters of the exquisite art of joining stock material with already shot footage.
Researching stock libraries for high-end cinematic and authentic footage to match Miele's premium brand character, Select World's conceptual idea and the existing footage was the holy grail to find.
It goes without saying that always meticulously checking licensing terms for every matching clip found was an essential duty as well.
Shaping the Look of Tomorrow
The art work for this project had a neat, constructional and architectural touch.
Miele's primary CI colour was used as a guiding line throughout the whole video.
Bringing together architecture and Miele's innovations was done by animated transitions, close-ups of shapes, objects and lights. We focused on details and the outstanding design of the appliances. As a finishing touch our colourists merged the stock library shots with Miele's own clips to visually shape one tone of voice.
So immerse yourself in a whole new Miele Project Business world.