SERVICE: EDITING, 2D MOTION GRAPHICS, POST PRODUCTION
CLIENT: Verband der Automobilindustrie e.V. (VDA)
AGENCY: MUTABOR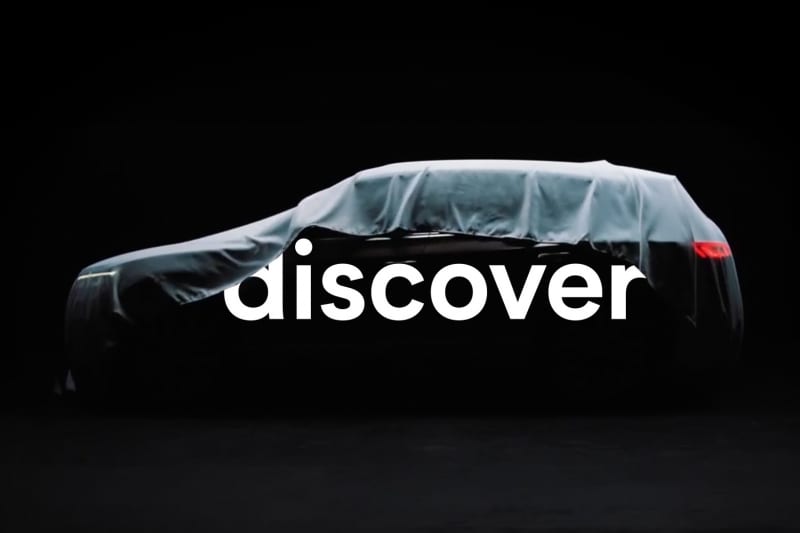 Driving Tomorrow
A driving spot for the world's largest motor show? Bring it on!
We revved up our engines to help MUTABOR inviting the public to discover the world of mobility at the THE hot spot for car fanatics, the IAA 2019 in Frankfurt.
Always Anew
Mobility is no longer about screeching tires or roaring engines. It's about alternative drive systems, visionary concepts and future technology. MUTABOR wanted their IAA spot to embrace this change and showcase the entire spectrum of modern mobility. With a scope that broad and only limited resources, shooting was not an option.
Fortunately, we know our way around the footage jungle! So we digged deep and found the right ingredients to precisely fit MUTABOR's vision: Modern, authentic and cinematic stock footage, cleverly combined with stunning clips from the VDA archives and independent filmmakers.
At the next pit stop we added bold motion titles and a consistent color grading. Pushed by it's dynamic beat the spot finally crossed the finishing line to win the hearts of motor enthusiasts.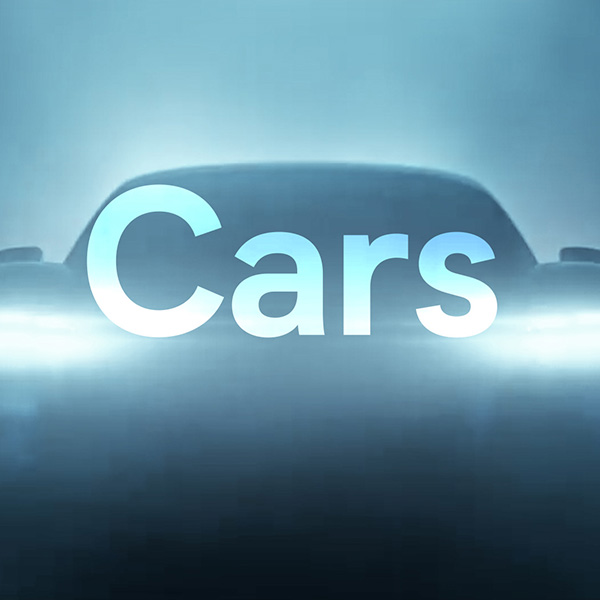 From A to Z
Working with us gets you way further than from A to B. Because we know today a screen is not a screen is not a screen. And your spots need to shine on all of them.
With our expertise adapting your spot to any channel is a piece of cake and you choose the topping: Youtube, Instagram, Facebook, Tik Tok or all of them?
From 8K to HD to peewee, whether it's 16:9, 9:16 or 1:1 – we know our math and make sure everything fits pixel perfect.