SERVICE: FULL SERVICE PRODUCTION
CLIENT: KOLLEX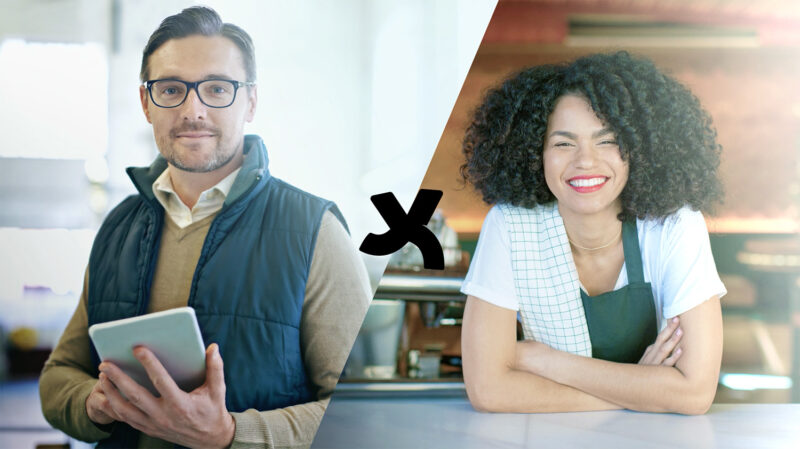 Going Digital all the Way
Kollex is a digital trailblazer taking traditional beverage wholesale to the modern world of online commerce – a service not only wholesalers but also their clients in the hospitality industry are profiting from.
To introduce their benefits to both audiences Kollex approached us for help. So we came up with a simple but original concept using their logo as connective link.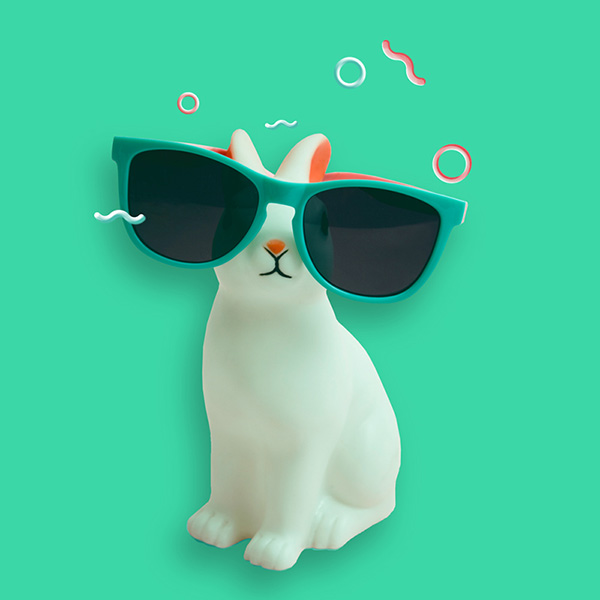 Stock Story Explainer
Kollex was looking for a distinctive style to make them stand out from their competitors. With this in mind and the budget set, we decided to take a path off the beaten track and combine stock photos with slick motion graphic accents.
So we took a deep dive into a unique world of warehouses and funny bunnies to find authentic yet unseen imagery, that reflects Kollex's fresh approach to the beverage business.
We then brought life into the story with dynamic splitframe animations using their logo as our main hero to emphasize the connective power of Kollex. This way we show how their clients get the best of both worlds – long-standing, trusted partners and up-to-date technological solutions.
Getting the Look Right – Incorporating the CI
When working with stock footage finding the right pictures is just the first step. Only thorough online finishing ensures that all the different images from various sources perfectly blend with the brand's very own CI.
Kollex had developed a strong visual identity – not only with their playful logo but also a clear color code. So we
carefully graded each picture to match their visual identity,
creating an imagery that's unmistakably recognizable as Kollex.