SERVICE: EDITING, 2D MOTION GRAPHICS, POSTPRODUCTION
CLIENT: DOUGLAS NETHERLANDS
AGENCY: SELECT WORLD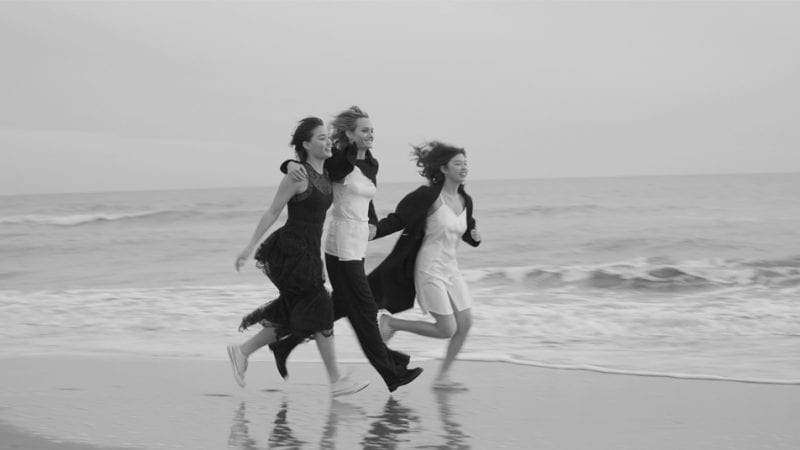 Mothersday & Fathersday
Its time to say thank you.
We helped Select World for Douglas Netherlands to make your loved ones happy.
We took care of the complete post-production and worked closely with our french partner Le Cosmonotes who composed the music for both spots.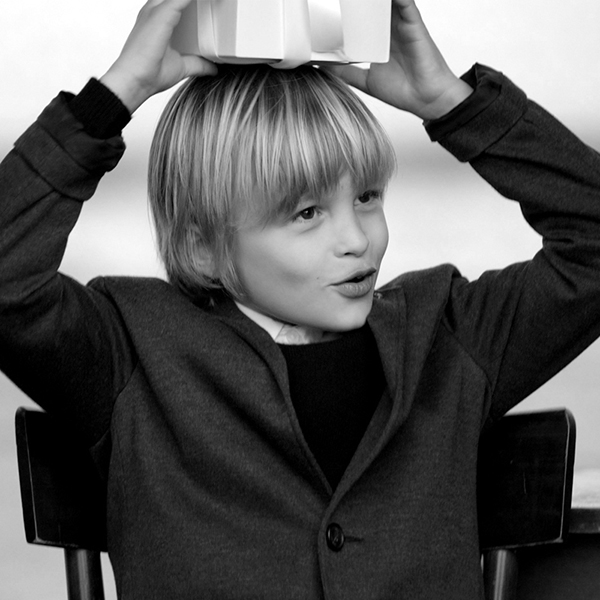 Keeping it Authentic
Both spots were shot on the same location, and it was essential making them distinguishable from each other. The lead agency for this project Select World chose to go with two different styles.
One spot was more sophisticated and clean. The other displayed a more editorial style. Both needed a pack-shot to wrap it up which our motion design team created.