SERVICE: TECHNICAL SUPERVISION, EDITING, 3D MODELLING & ANIMATION, COMPOSITING, POSTPRODUCTION
CLIENT: WELLA
AGENCY: SELECT WORLD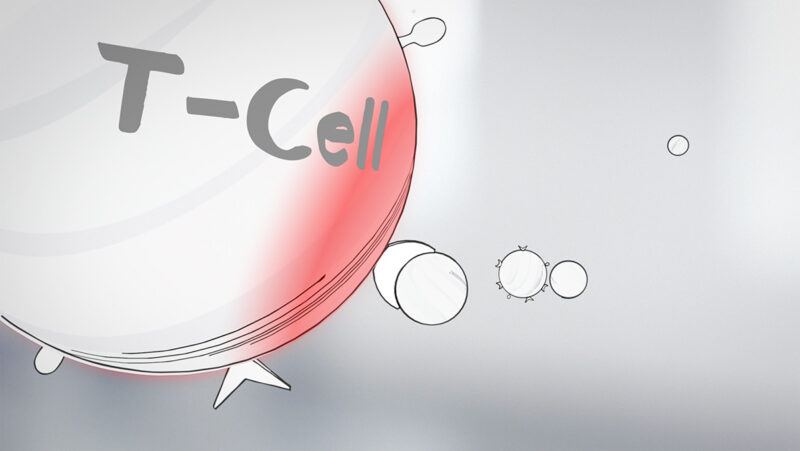 Understanding Chemistry
To better understand the science behind their newly developed hair colour Koleston Perfect, Wella Professional launched an online campaign to educate hairdressers all over the world.
They teamed up with Select World to produce four educational videos.
Each one is explaining one effect the new product has when used. Since we have strong expertise in beauty projects, Select World chose to partner with us on that project.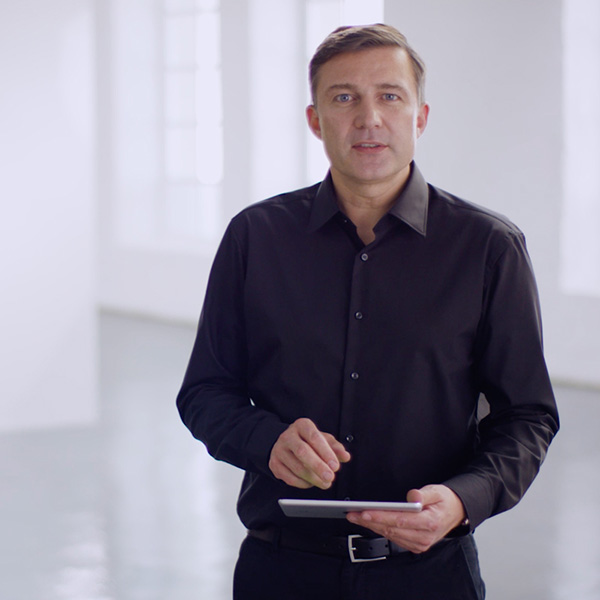 Three Dimensions of Hair
The idea was to shoot with a Wella expert and a hair model in the studio. While the expert describes the science behind the product, animated 3D illustrations should strengthen the informative character of the video.
Since we ran the entire post-production from design and editing to 3D animation and compositing, it was only logical to work as technical supervision on set as well.
Being present on the shoot helped us to make sure the footage matched the requirements for 3D illustrations and animations. With the noted time codes and clean plates, our post-production team could go to work straight away.
3D Illustration of Hair Science
Our VFX team developed a unique style to illustrate the science behind the hair colour.
The 3D models and animations were supposed to look like illustrative work, so we developed a unique line shading setting to bring alive every line during rendering.