SERVICE: 2D/3D MOTION DESIGN, POSTPRODUCTION
CLIENT: WELLA SYSTEM PROFESSIONAL
AGENCY: SELECT WORLD
Sexy Science
Beauty is indeed a beloved playground of ours. 
And when Wella System Professional scientist created a whole new product which unlocks the secret of ideal hair, we were happy to post-produce this new haircare line. A genuinely effective care system tailored to individual hair and scalp needs; this is the personal energy code of one's hair.
The product video features Poppy Delevigne as hair ambassador. With her very own hair energy code, we created a sunny and shiny product video.
To reveal its potential, Select World turned to us with the challenge to make science look sexy and to underline the importance of an individual beauty routine for everybody.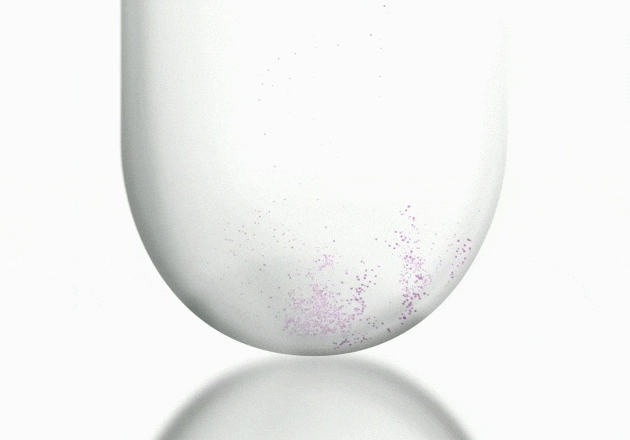 The Magic of Compositing
Select World shot the campaigns footage, while we added 3D and 2D motion design, colour grading and compositing 
to create a truly unique product video. 
In addition, our VFX team flooded the clean studio look with light and turned on the sun throughout the whole product video.
Does it not make you want to go to the beach?